Medical Photonics
Medical Photonics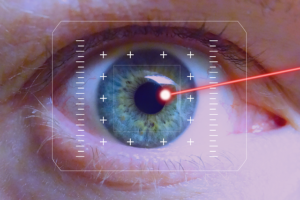 Our group "Medical Photonics" develops optical technologies in biology and medicine. One emphasis is non-invasive control sample extraction and the treatment of in vivo tissue and cells using light. The group has many collaborations with the University Hospital of Erlangen.
For example, we are developing new systems for sensor-controlled, tissue-specific laser surgery as well as systems for auto-fluorescence imaging navigation for laser-based cancer removal.
Contact person is Dr.-Ing. Florian Klämpfl.